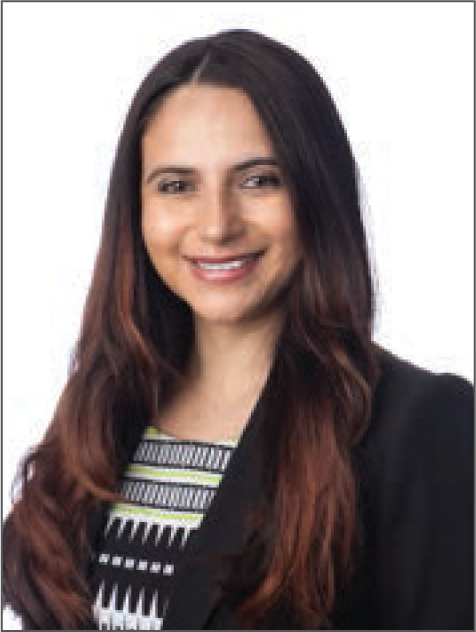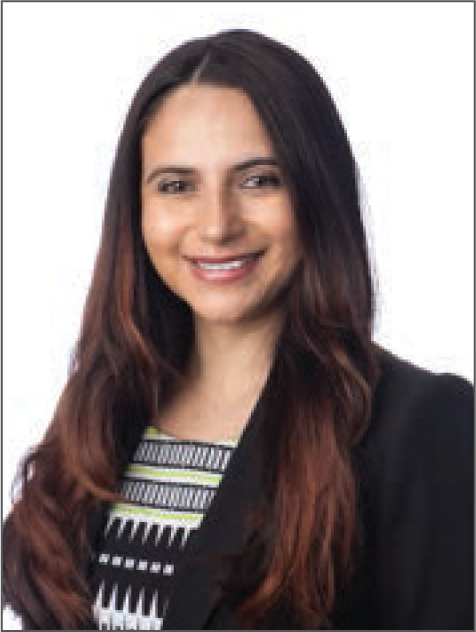 HLAI PRESIDENT'S AWARD
Janneth graduated from the University of Illinois College of Law in 2014, where she was actively involved and served on the board for the Latino/a Law Student Association, Women's Law Society, and was a member of the Federal Civil Rights Clinic. She attended Loyola University Chicago and graduated in 2007 with a B.A. in Political Science and International Studies. Before attending law school, Janneth worked as a legal assistant at several law firms in Chicago.
Janneth currently works as a Conflicts Attorney for Katten Muchin Rosenman LLP, where she is responsible for clearing legal and business conflicts for all new clients, new matters and additional party submissions, while ensuring compliance with the firms' best practices and procedures. Prior to joining Katten, Janneth worked for Acero Charter Schools where she managed Acero's policy and procedure program to ensure legal compliance across the network of fifteen schools in the City of Chicago.