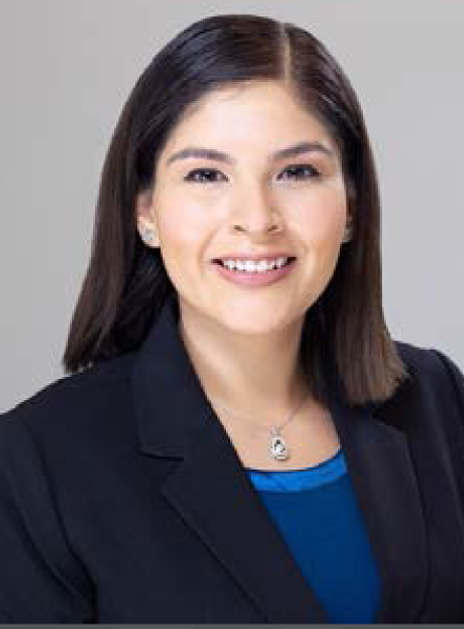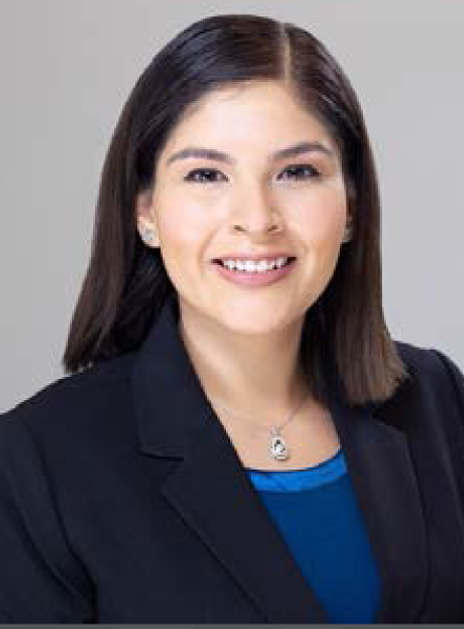 2019 HLSF Scholarship Recipient
MCANDREWS HELD & MALLOY ltd
Elisabeth Flores is a first year law student at Loyola University Chicago School of Law. She received a bachelor's degree from University of Illinois Urbana Champagne. Elizabeth intends to focus her legal career on transaction work in the area of benefits and tax law. .