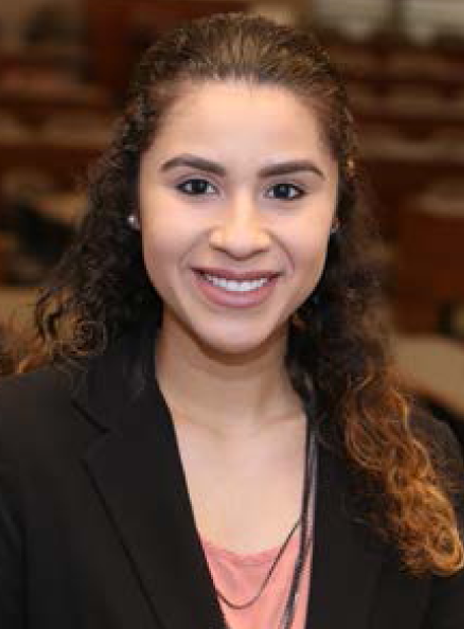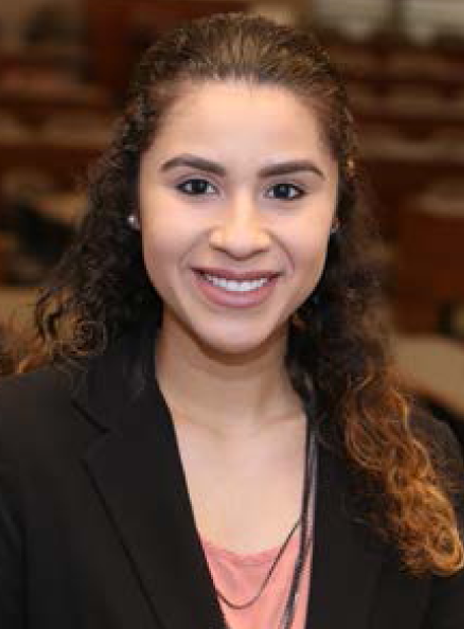 2019 HLSF Scholarship Recipient
DIVERSITY SCHOLARSHIP FOUNDATION
Brenda Alvarez is a first year law student at Loyola University Chicago School of Law. She received her bachelor's degree from Oberlin College. She intend to focus her legal career on health law and pro bono immigration matters. She will work this summer with Hon. Judge Jesse Reyes.