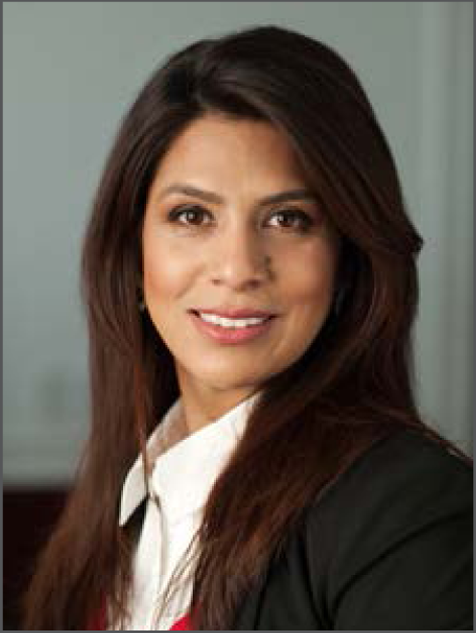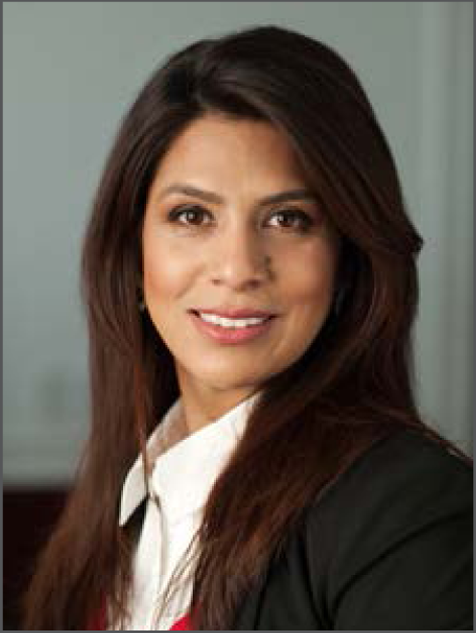 HLAI COMMUNITY SERVICE AWARD
Anna Lozoya is the Risk Manager at Jesse Brown VA Medical Center. In this position, Anna utilizes her immense sill set from her prior experiences as an attorney, auditor, and nurse to ensure that veterans receive optimal medical care. Prior to her role at the VA she served as In House counsel for a real estate investment firm, worked as a worker's compensation defense attorney,. and worked a a credit union auditor for a CPA firm before attending the University of Miami School of Nursing and Health Studies.
For over a decade, Ms. Lozoya has provided care to patients with varying needs from oncology to wound care, and most recently critical care. Ms. Lozoya graduated from DePaul University's College of Law in 2012. During her tenure in law school she was a student attorney in the Civil Rights Clinic and a staff writer of the DePaul Journal of Health Care law. Ms.Lozoya continues to work as a nurse in critical care in Chicago.